INBALANCE is published three times each year by the Society of Clinical Child and Adolescent Psychology, Division 53, American Psychological Association. 
President's Message
What Does it Mean to be a Member?
By Yo Jackson, PhD, ABPP, SCCAP President
Hi all, hoping you are reading this with a sense of pride over all of your accomplishments this year so far and a sense of optimism for the future. This issue, I want to say a word about membership. Clearly as a member, you know that SCCAP is an important part of your professional identity…
Transgender Youth's Mental Health
By Meg D. Bishop, PhD & Jessica N. Fish, PhD
Transgender and gender diverse youth (i.e., TGDY) are young people whose innate sense of their gender varies from that which they were assigned at birth. Over 300,000 teens ages 13-17 years old in the United States are TGDY (Herman et al., 2022). Due to gender-based stigma (e.g., discrimination, victimization) and barriers to medical care, TGDY face disproportionate risk for mental health problems including depression, suicidality, and anxiety (Price-Feeney et al., 2020; Thoma et al., 2019). More than one third of TGDY report a past-year suicide attempt —approximately three times the rate of cisgender youth (Johns, 2019). Given that TGD people are increasingly disclosing their identities at younger ages, addressing TGDY mental health inequities is an urgent priority for child and adolescent psychology.
Child Mental Health in Action Award
Project Update
By Amy Hyoeun Lee, PhD & Kristin Bernard, PhD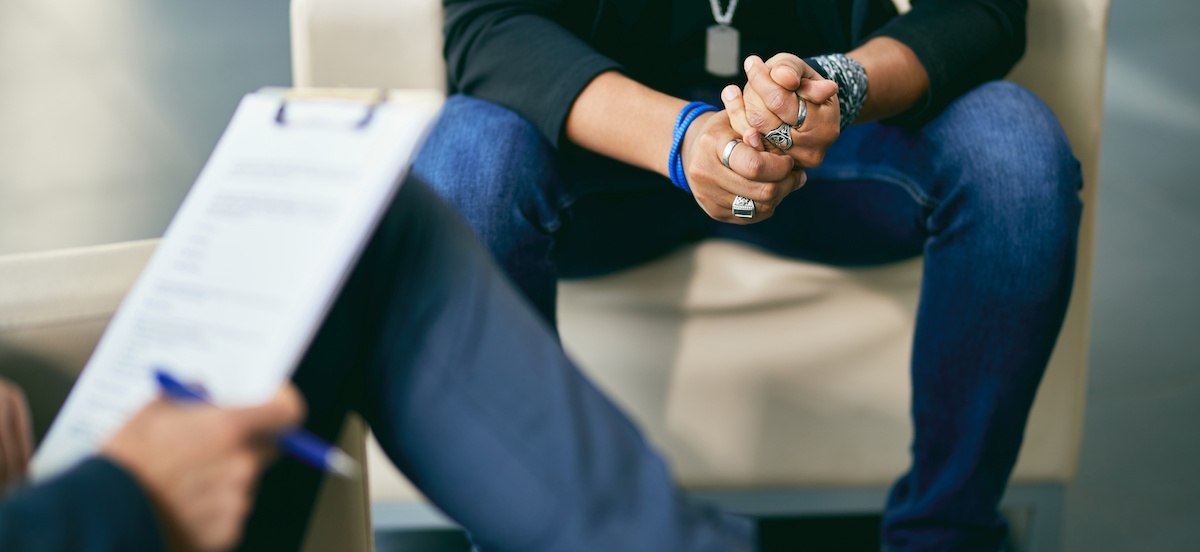 We are grateful to SCCAP for sponsoring a funding mechanism that is intended to have a direct impact on children and families and clinicians providing mental health care. Trauma-Focused Cognitive Behavioral Therapy (TF-CBT; Cohen et al., 2017) is an evidence-based intervention for youth with trauma-related mental health problems and their caregivers. Despite its robust evidence base (see Thielemann et al., 2022 for a recent meta-analytic review) and the high prevalence of trauma-related mental health problems among treatment-seeking youth, the availability of TF-CBT in community mental health settings continues to be limited. Moreover, disparities persist for youth from historically marginalized communities (e.g., racial ethnic minority, low-income immigrant families) in both rates of trauma exposure and access to evidence-based trauma treatments such as TF-CBT.
SCCAP enhances the science and practice of clinical child and adolescent psychology by supporting its membership, and the field's workforce, in the domains of (a) research; (b) evidence-based practice; (c) training and career development; (d) diversity, equity, and inclusion; and (e) dissemination.
The Vision of SCCAP is to improve the mental health and resilient development of children, adolescents, and families with a full commitment to promoting diversity, equity, and inclusion.
Editor
Anthony Puliafico, PhD
Columbia University Irving Medical Center
Email: InBalanceEditor@sccap53.org
Associate Editor
Lindsay Holly, PhD
Marquette University
Email: lindsay.holly@marquette.edu
Meet the SCCAP Board of Directors