INBALANCE is published three times each year by the Society of Clinical Child and Adolescent Psychology, Division 53, American Psychological Association. 
President's Message
By Yo Jackson, PhD, ABPP, SCCAP President
Hello members of SCCAP! Yo Jackson here – your 2023 President. I hope this edition of the newsletter finds you well and rested after a very successful APA convention. It was great to see and hear so many fantastic presentations on innovation and impact in our field and to reconnect with so many amazing members of our Division and learn about their work.
A Selective Mutism Primer: What It Is, How It's Diagnosed, and Approaches to Treatment
By Rachel Merson, Psy.D.
Although anxiety disorder diagnoses in youth have become increasingly common (Racine et al., 2021), selective mutism (SM) is an anxiety disorder that remains understudied and is often misunderstood. Individuals with SM are consistently unable to speak in certain social contexts (e.g., at school, with new people), despite generally demonstrating age-appropriate verbal communication abilities in environments in which they are comfortable (e.g., with a best friend, at home). A relatively uncommon disorder, data suggest that SM affects less than 1% of youth (Muris & Ollendick, 2015). In a large sample of elementary school children in the United States, Bergman and colleagues (2002) identified SM in approximately 1 out of 133 students (0.75%). SM typically first emerges in early childhood, but often is not identified and diagnosed until formal schooling begins (Kristensen, 2000). If untreated, it can persist into adolescence and even adulthood.
Evidence-Based Therapies for Keeping Families Together
By Alana L. Riso & Michael A. Southam-Gerow, PhD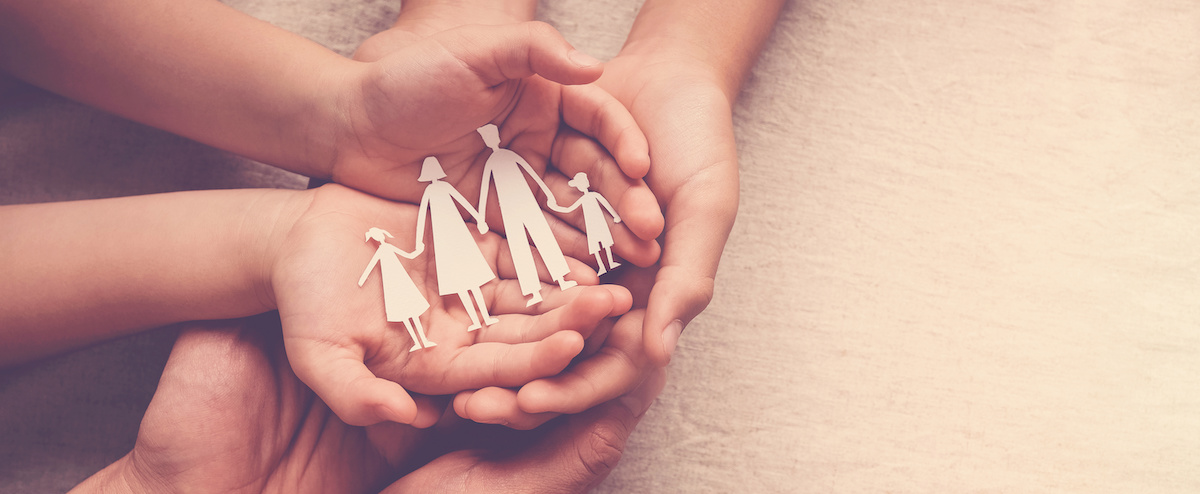 Evidence-based practice (EBP) was strongly promoted by the American Psychological Association nearly two decades ago (see APA Presidential Task Force on Evidence-Based Practice, 2006). The EBP concept is now an integral part of a recent federal initiative for children and families in need, known as the Federal Family First Prevention Services Act ("Family First;" NCSL, 2022). Our Center for Evidence Based Partnerships in Virginia (CEP-Va) is the state's technical assistance center for Family First. Family First has the potential to have an enormous impact on families in need. This article presents the background and purpose of Family First and outlines the selection process for its list of EBPs.
SCCAP enhances the science and practice of clinical child and adolescent psychology by supporting its membership, and the field's workforce, in the domains of (a) research; (b) evidence-based practice; (c) training and career development; (d) diversity, equity, and inclusion; and (e) dissemination.
The Vision of SCCAP is to improve the mental health and resilient development of children, adolescents, and families with a full commitment to promoting diversity, equity, and inclusion.
Editor
Anthony Puliafico, PhD
Columbia University Irving Medical Center
Email: InBalanceEditor@sccap53.org
Associate Editor
Lindsay Holly, PhD
Marquette University
Email: lindsay.holly@marquette.edu
Meet the SCCAP Board of Directors