INBALANCE is published three times each year by the Society of Clinical Child and Adolescent Psychology, Division 53, American Psychological Association. 
President's Message
By Yo Jackson, PhD, ABPP
Hi SCCAP members – It's Yo Jackson here – your 2023 President – so happy to reach out to you in this way. I will start by saying how proud I am to serve as the President of SCCAP. It is my honor to serve and I look forward to another fantastic year. The leadership that Dr. Anna Lau provided us in 2022 was outstanding and I hope to follow in her great example.
Climate Change and Youth Mental Health
By Katherine Crowe, PhD
In our present-day world, news reports detail devastation wrought by hurricanes, wildfires, and heatwaves with increasing regularity. These disasters take their toll in countless ways, including on human mental health. Anxiety, grief, anger, and confusion are all already common emotional experiences following extreme weather events (Charlson et al., 2021). Now, we must contend with a future in which the frequency and intensity of such events increase, coupled with anticipation of longer-term changes to our environments that threaten our communities, livelihoods, and lives.
Expert Recommendations:
Disruptive Behavior in Young Children
Five Helpful Resources from Cheryl McNeil, PhD, ABPP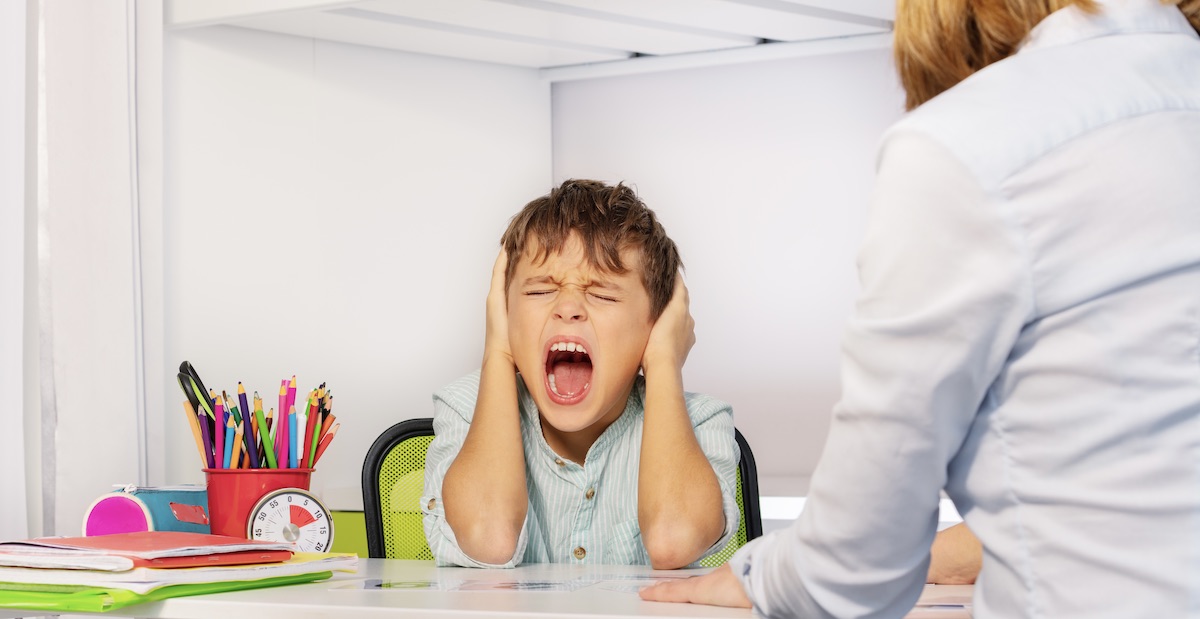 Cheryl McNeil is a clinical psychologist and leading expert in treating disruptive behavior disorders. She is an internationally renowned expert in Parent-Child Interaction Therapy (PCIT) with an impressive research record evaluating the efficacy of PCIT and Teacher-Child Interaction Therapy (TCIT) across various settings and populations. We asked Dr. McNeil for helpful resources for clinicians and caregivers to use in treating disruptive behavior disorder.
SCCAP enhances the science and practice of clinical child and adolescent psychology by supporting its membership, and the field's workforce, in the domains of (a) research; (b) evidence-based practice; (c) training and career development; (d) diversity, equity, and inclusion; and (e) dissemination.
The Vision of SCCAP is to improve the mental health and resilient development of children, adolescents, and families with a full commitment to promoting diversity, equity, and inclusion.
Editor
Anthony Puliafico, PhD
Columbia University Irving Medical Center
Email: InBalanceEditor@sccap53.org
Associate Editor
Lindsay Holly, PhD
Marquette University
Email: lindsay.holly@marquette.edu
Meet the SCCAP Board of Directors