INBALANCE is published three times each year by the Society of Clinical Child and Adolescent Psychology, Division 53, American Psychological Association. 
President's Message
By Anna Lau, PhD, SCCAP President
We are starting to round the corner on 2022, and we continue to adjust to our new normal.  For me this meant missing out on our in-person APA Convention due to a close contact with COVID.  Although personally disappointed, I was grateful to hear about the incredible SCCAP Program orchestrated by Dr. Miya Barnett.  For this final reflection, I wanted to revisit a discussion held among our esteemed SCCAP Presidential Panelists.
A Brief Overview of Anti-Racism Among Youth
By Fatima Varner, PhD; Lorraine Scott, MA; Gloria Stout, BA; & Sophia J. Lamb, BS
Anti-racism includes attitudes and actions that "seek to confront, eradicate, and/or ameliorate racism" (Bonnett, 2005, p. 3) and requires awareness of systems of racism, oppression, and privilege (Cooper et al., 2022; Roberts and Rizzo, 2021). Anti-racist actions can be interpersonal in one's immediate environments, communal in working with others in communities and schools, and through political processes such as protesting (Aldana et al., 2019; Bañales et al., 2021a; O'Brien, 2018). The psychological literature on anti-racism is scant relative to the body of research focused on prejudice reduction and the negative influences of racism on psychological well-being and mental health (Benner et al., 2018; Paradies et al., 2015; Roberts & Rizzo, 2021). In this brief introduction we will cover antiracism research a) among racially and ethnically minoritized youth, b) among White youth, and c) in interventions.
Expert Recommendations:
SCHOOL REFUSAL
Five Helpful Resources From Jonathan Dalton, PhD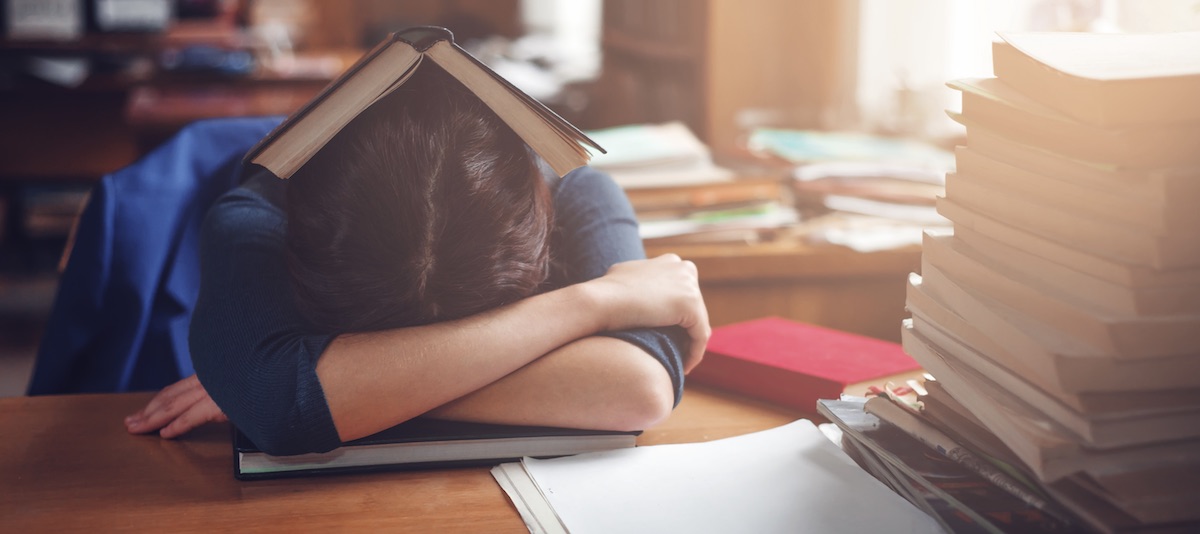 Jonathan Dalton, Ph.D. is a clinical psychologist and expert in the assessment and treatment of school-based anxiety and school refusal. He directs the Center for Anxiety and Behavioral Change, where he oversees specialized clinical services for school refusal. Dr. Dalton is also highly active in presenting to and consulting with schools, mental health professionals and community agencies on the topics of anxiety and school refusal. He regularly presents on these topics at conferences organized by the Anxiety and Depression Association of American (ADAA) and the Association for Behavioral and Cognitive Therapies (ABCT).
SCCAP enhances the science and practice of clinical child and adolescent psychology by supporting its membership, and the field's workforce, in the domains of (a) research; (b) evidence-based practice; (c) training and career development; (d) diversity, equity, and inclusion; and (e) dissemination.
The Vision of SCCAP is to improve the mental health and resilient development of children, adolescents, and families with a full commitment to promoting diversity, equity, and inclusion.
Editor
Anthony Puliafico, PhD
Columbia University Irving Medical Center
Email: InBalanceEditor@sccap53.org
Associate Editor
Lindsay Holly, PhD
Marquette University
Email: lindsay.holly@marquette.edu
Meet the SCCAP Board of Directors